Back to Events
Event Details
While we will not be able to gather in person, the OTA is still planning events that will connect our members and provide educational opportunities to them. In fact, we will be hosting an online learning conference February 1-5 that will feature a kickoff session, 20 different workshops and other fun features.
You, our exhibitors, are tremendously valued by the OTA; we want to connect you with our members, even though our education will look different in 2021. We plan to provide all registered attendees with our traditional conference program. Your company has the chance to be included in this program, as well as additional sponsorship opportunities. Each pre-registered attendee will receive an event program prior to the start of the virtual event on February 1, 2021, and will have it to refer to throughout the year when in need of a product or service in their township.
Please contact Heather at frame@ohiotownships.org if you are interested in learning more or have questions about the program and sponsorship opportunities for the OTA's 2021 educational events.
For More Information: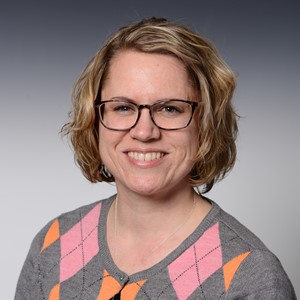 Heather Frame
Office Manager
(614)863-0045
Sponsorship Opportunities Still OPEN
Virtual Sponsorship Opportunities

Online Conference App Banner Ads

| $500 per opportunity - unlimited opportunities

Rotated ad on foot banner of online conference app.
Online Conference Educational Sessions

Spotlight Vendor

| $1,000 per opportunity - limit 20 opportunities, one per vendor

Includes 30-second video spot in between workshops (i.e. commercial, product demo., etc.) with company logo at the end of the session.

This is to be created and provided by the sponsor; the OTA will not create or edit your video.