Scholarship Program
This 2022 Scholarship Program application is now closed.
Info & Requirements   Meeting Attendance Form   2022 Online Application Form
The Ohio Township Association Scholarship Program began in 2005. Many years prior to this, former board member Paul Smith and his wife, Ethel, gave the initial donation to the OTA Scholarship Fund, providing the groundwork for future scholarships. The scholarships are also funded by donations from County Township Associations, personal gifts, and proceeds from the OTA's annual golf outing.
Today, four $1,500 scholarships are awarded annually.  Among other requirements, applicants must be a high school senior planning to attend a two or four-year Ohio college or university. 
Wondering if you reside in a township? Consult your local County Auditor's website and input your home address in the property search function to obtain tax and property details. If you're looking for your local township officials, contact your County Board of Elections. 
For more information or if you have questions, please call the OTA office at (614) 863-0045.
Scholarship Program Recipients
2022
Jacqueline Cunningham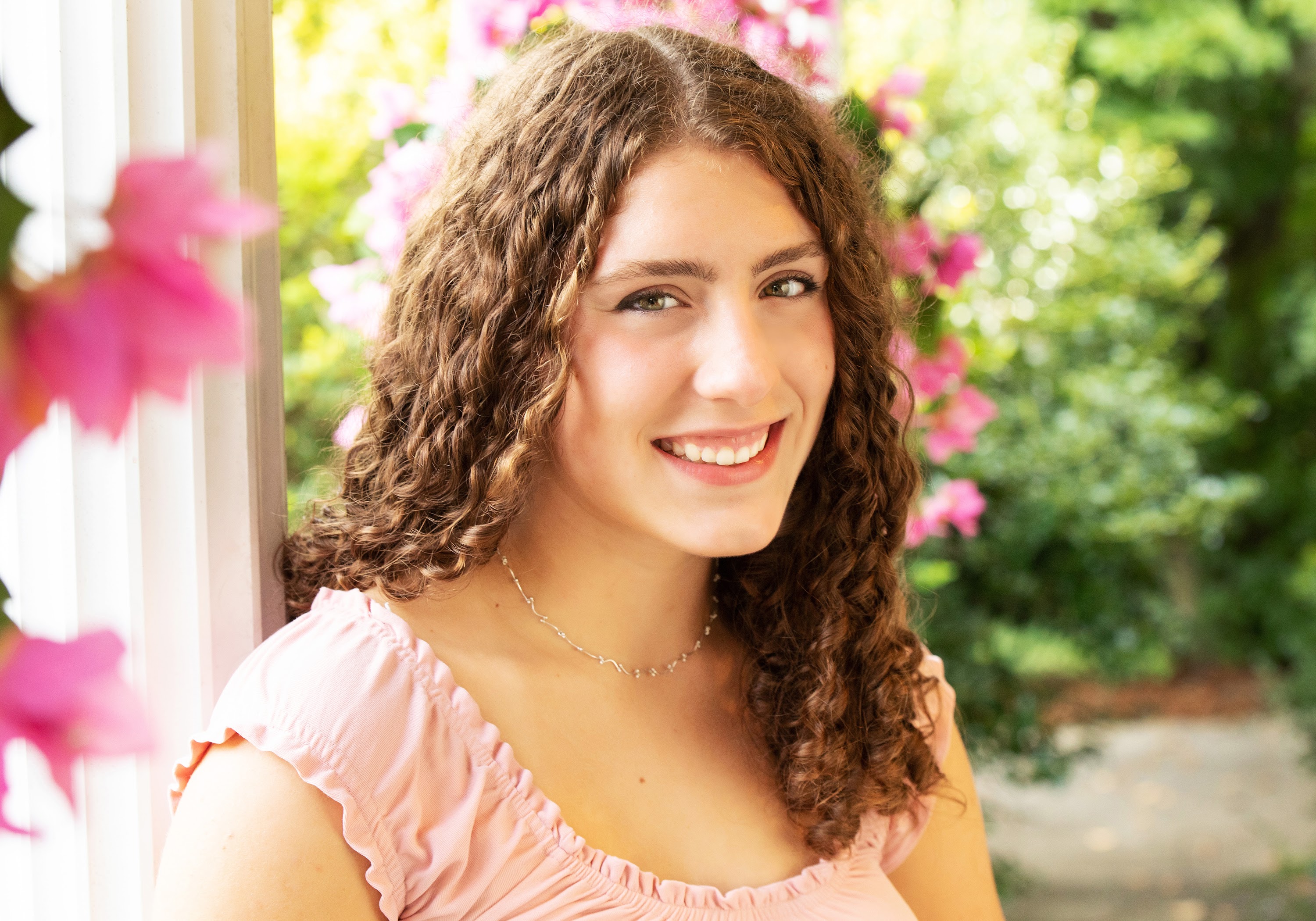 Academic Achievement Winner
Hamilton Township, Warren County
High School: Kings High School
College Attending: University of Cincinnati
Jacqueline Cunningham, daughter of Brian and Tricia Cunningham, will be graduating from Kings High School and plans to attend the University of Cincinnati.
"My biggest goal was finding a college with a good design program where I could also gain experience," Jacqueline said. "The College of Design, Architecture, Art, and Planning (DAAP) co-op program fits me perfectly and is one of the best in the world."
Jacqueline plans to study Industrial Design and is excited about the opportunity to collaborate with her peers and create things that people use every day. She also looks forward to making new friends, being involved in the community, and joining the UC club swim team.
Austin Ebbing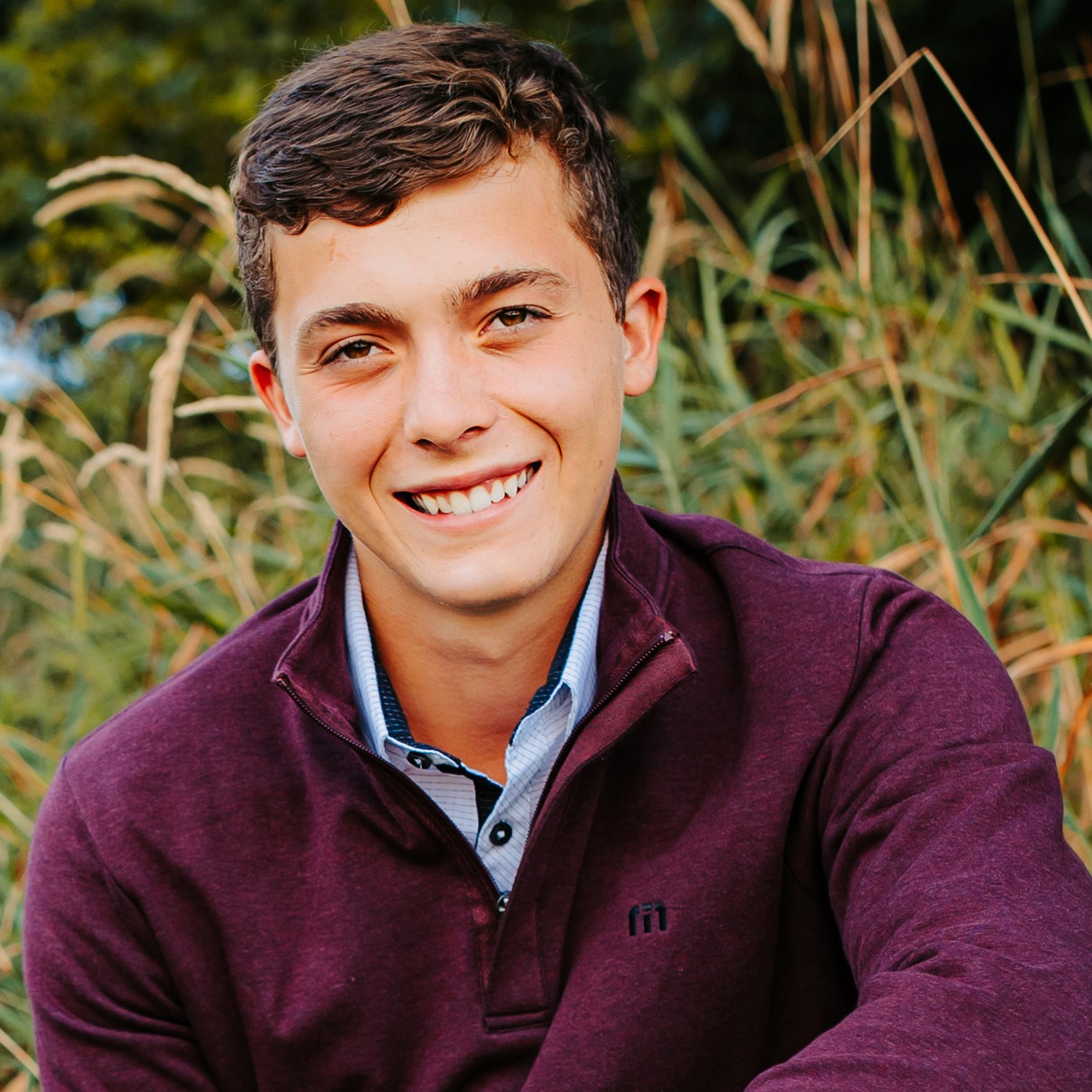 Academic Achievement Winner
Butler Township, Mercer County
2021
Karoline Pees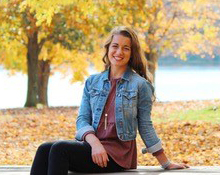 Academic Achievement Winner
Walnut Township, Pickaway County
High School: Teays Valley High School
College Attending: Cedarville University
Karoline Pees, daughter of Kevin and Kerri Pees, is a Teays Valley graduate, and plans to attend Cedarville University.
"Cedarville captured my attention through its Christ-centered community," said Karoline. "It has a beautiful campus and a small-college feel."
Karoline plans to study allied health, pre-physical therapy, and looks forward to using her passion of caring for and leading others to bring hope to those facing injury and discouragement. She also is looking forward to being challenged academically, and joining the cross country and track teams.
Emily Winnicki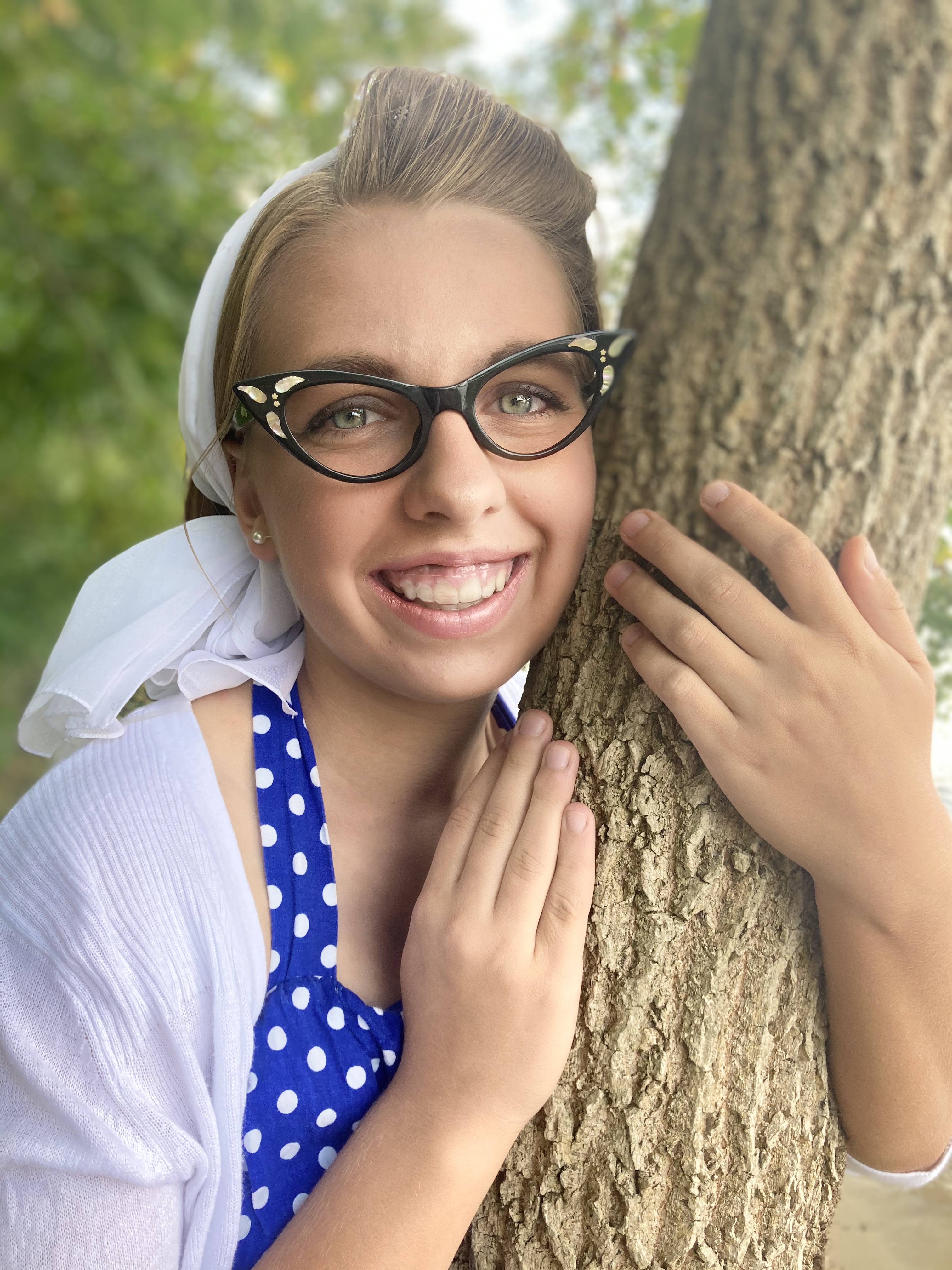 Academic Achievement Winner
Lafayette Township, Medina County
High School: Cloverleaf High School
College Attending: College of Wooster
Emily Winnicki, daughter of Amy Winnicki, is a Cloverleaf graduate, and plans to attend the College of Wooster.
"I enjoyed the campus and the small class sizes," said Emily. She will be studying biology and history (with a focus in archeology). "I am excited to be part of their archaeology program."
Emily enjoys biology's hands-on lab work, and loves that history lays out the story of how people became who they are today. "The main thing I look forward to at college is expanding my knowledge, both
academically and culturally."
Cassandra Mavis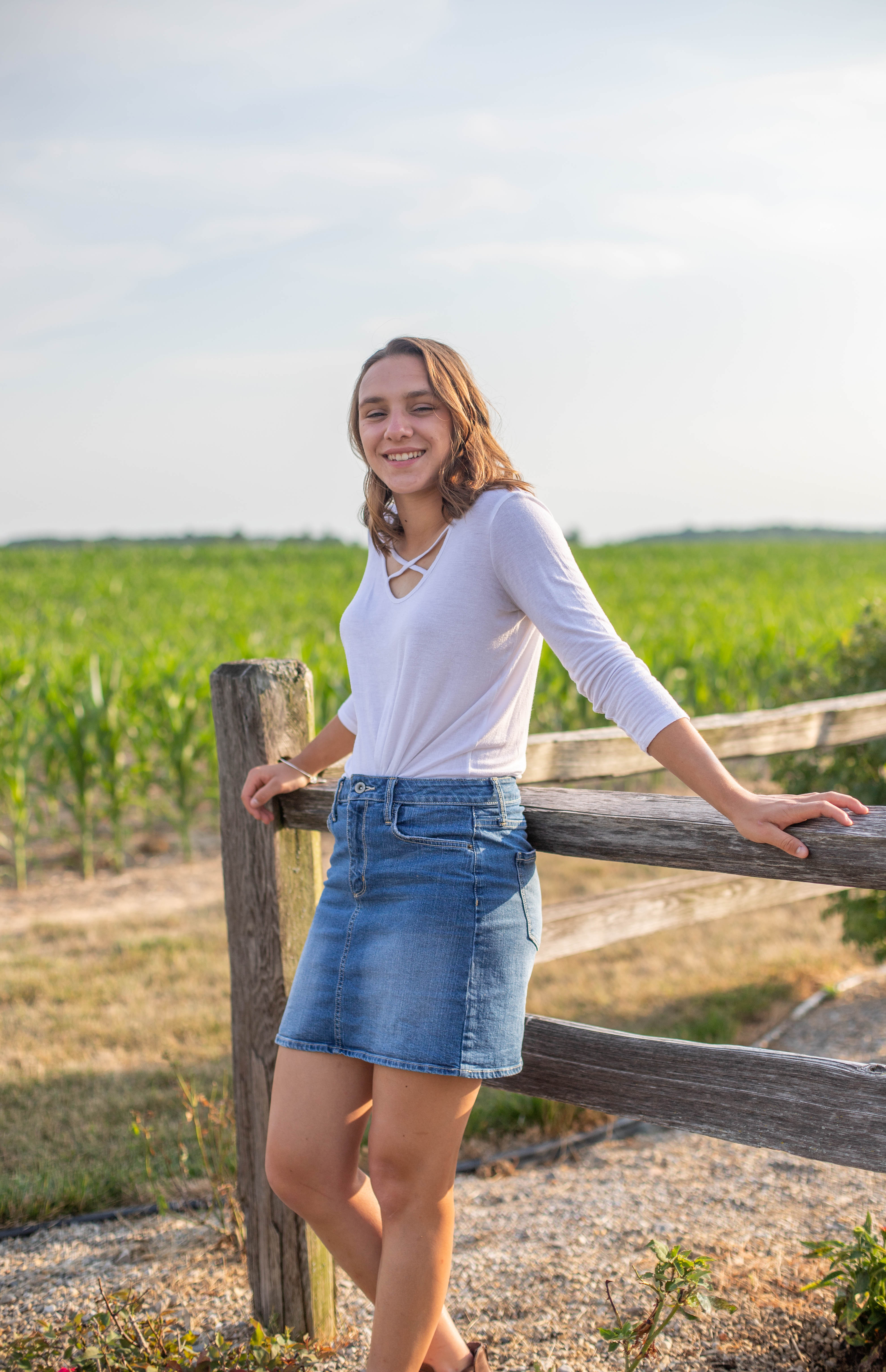 Local Government Achievement Winner
Farmer Township, Defiance County
High School: Fairview High School
College Attending: The Ohio State University
Cassandra Mavis, daughter of Scott and Jenny Mavis, is a Fairview graduate, and will be attending The Ohio State University.
"OSU has an excellent agricultural program that will push me academically and give me connections for my future career," Cassandra said. She plans to study agribusiness at OSU. "With my degree, I can make a positive impact in the agricultural community that I love."
Cassandra is excited for opportunities to grow as a person and as a leader during her time at college.
Levi Grimm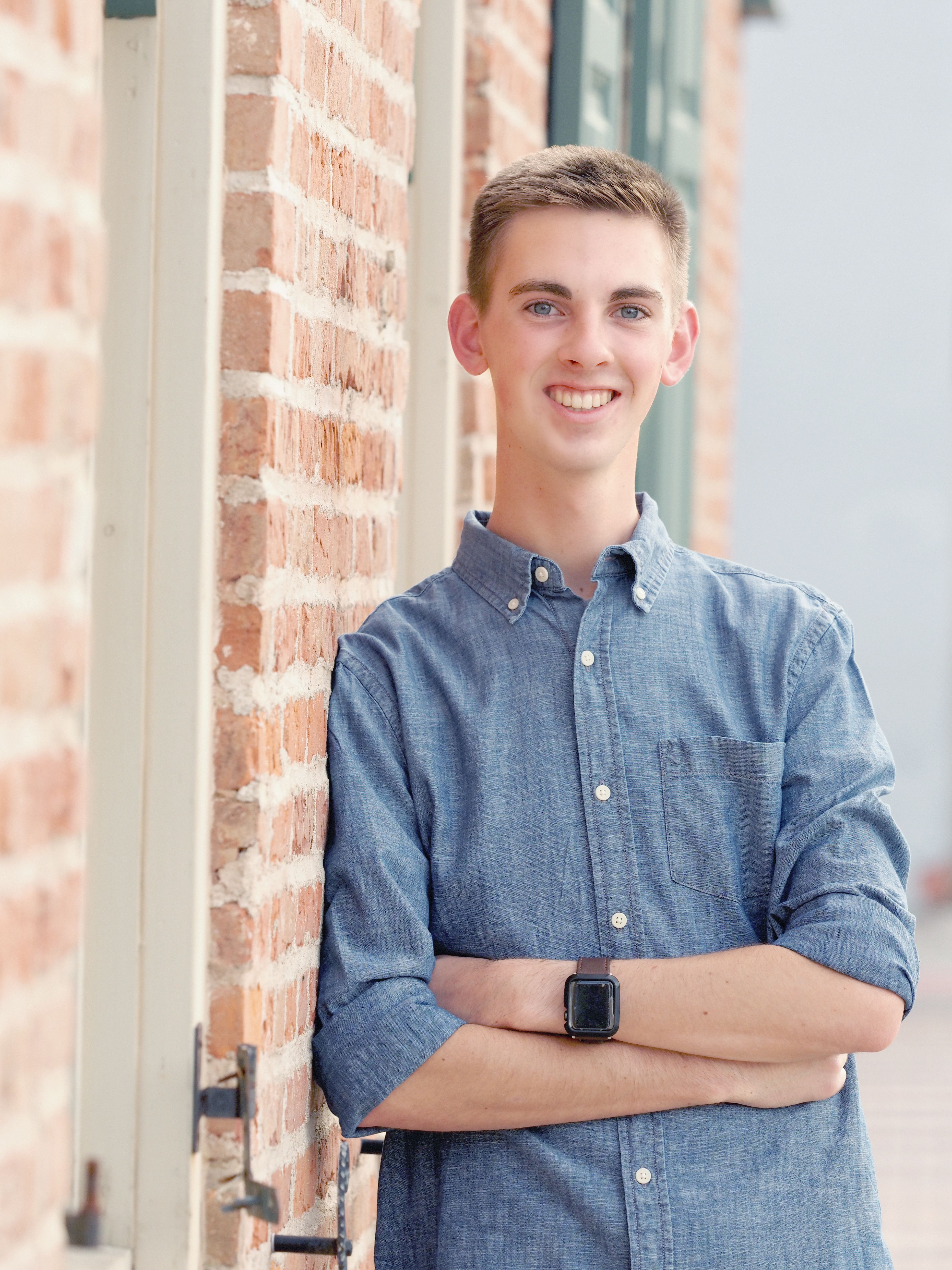 Local Government Achievement Winner
Morgan Township, Butler County
High School: Ross High School
College Attending: Miami University
Levi Grimm, son of Greg and Sandy Grimm, is a Ross graduate and will be attending Miami University.
"I wanted a college that mirrors the comradery my small town has," Levi said. "I was also looking for a top business school that focuses on social good." Levi will be studying interdisciplinary business management and entrepreneurship.
Levi looks forward to learning and understanding how human capital and innovating processes can come together to create a thriving business. "I also am looking forward to meeting peers who are driven
and mentors who I can work with to carve out my future."