Scholarship Program
This 2022 Scholarship Program application is now open and will close on January 28.
Info & Requirments   Meeting Attendance Form   2022 Online Application Form
The Ohio Township Association Scholarship Program began in 2005. Many years prior to this, former board member Paul Smith and his wife, Ethel, gave the initial donation to the OTA Scholarship Fund, providing the groundwork for future scholarships. The scholarships are also funded by donations from County Township Associations, personal gifts, and proceeds from the OTA's annual golf outing.
Today, four $1,500 scholarships are awarded annually.  Among other requirements, applicants must be a high school senior planning to attend a two or four-year Ohio college or university. 
Wondering if you reside in a township? Consult your local County Auditor's website and input your home address in the property search function to obtain tax and property details. If you're looking for your local township officials, contact your County Board of Elections. 
For more information or if you have questions, please call the OTA office at (614) 863-0045.
Scholarship Program Recipients
2021
(More details on these winners coming soon!)
Karoline Pees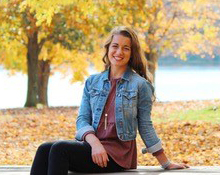 Academic Achievement Winner
Walnut Township/Pickaway County
Emily Winnicki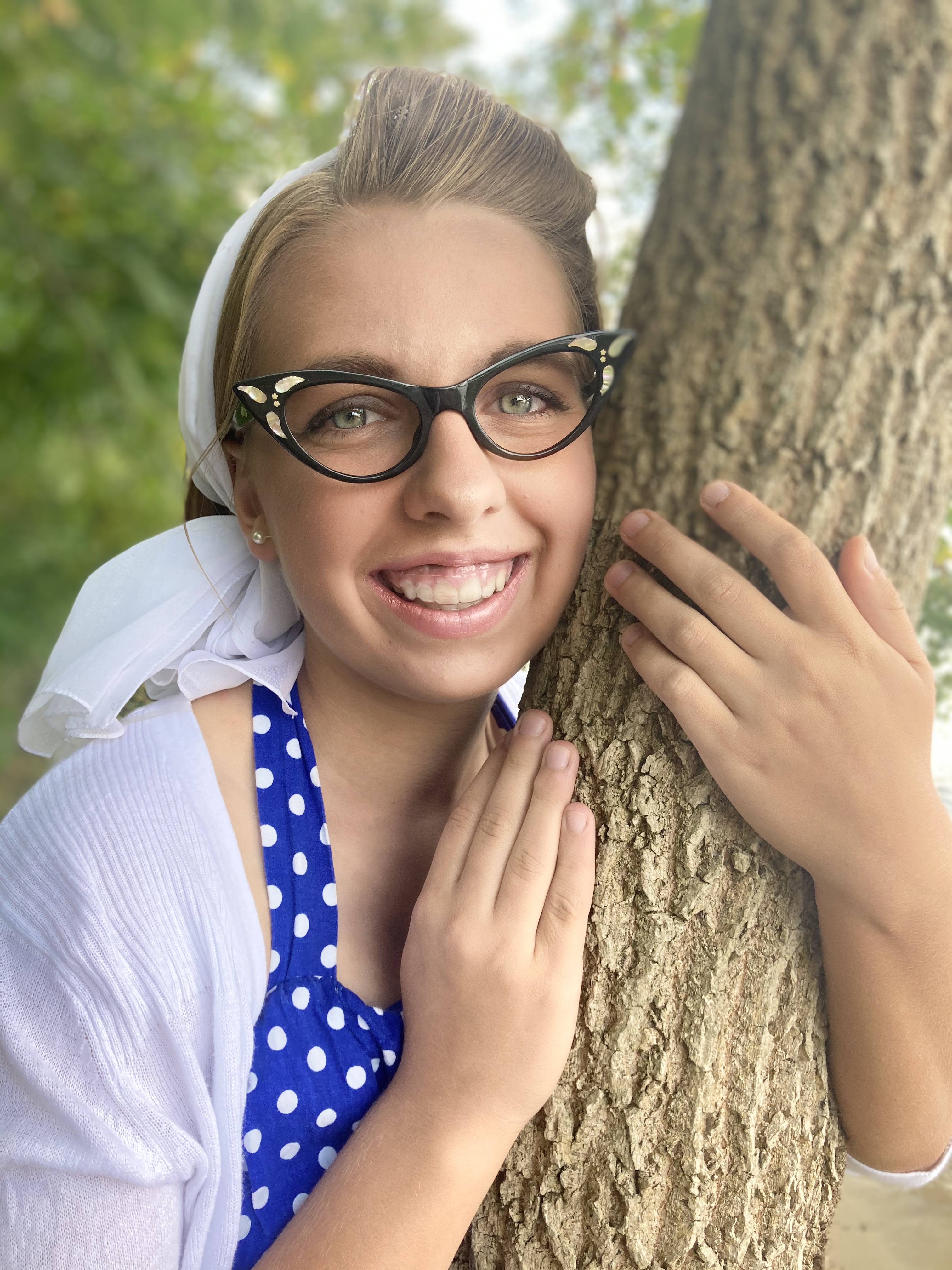 Academic Achievement Winner
Lafayette Township, Medina County
Cassandra Mavis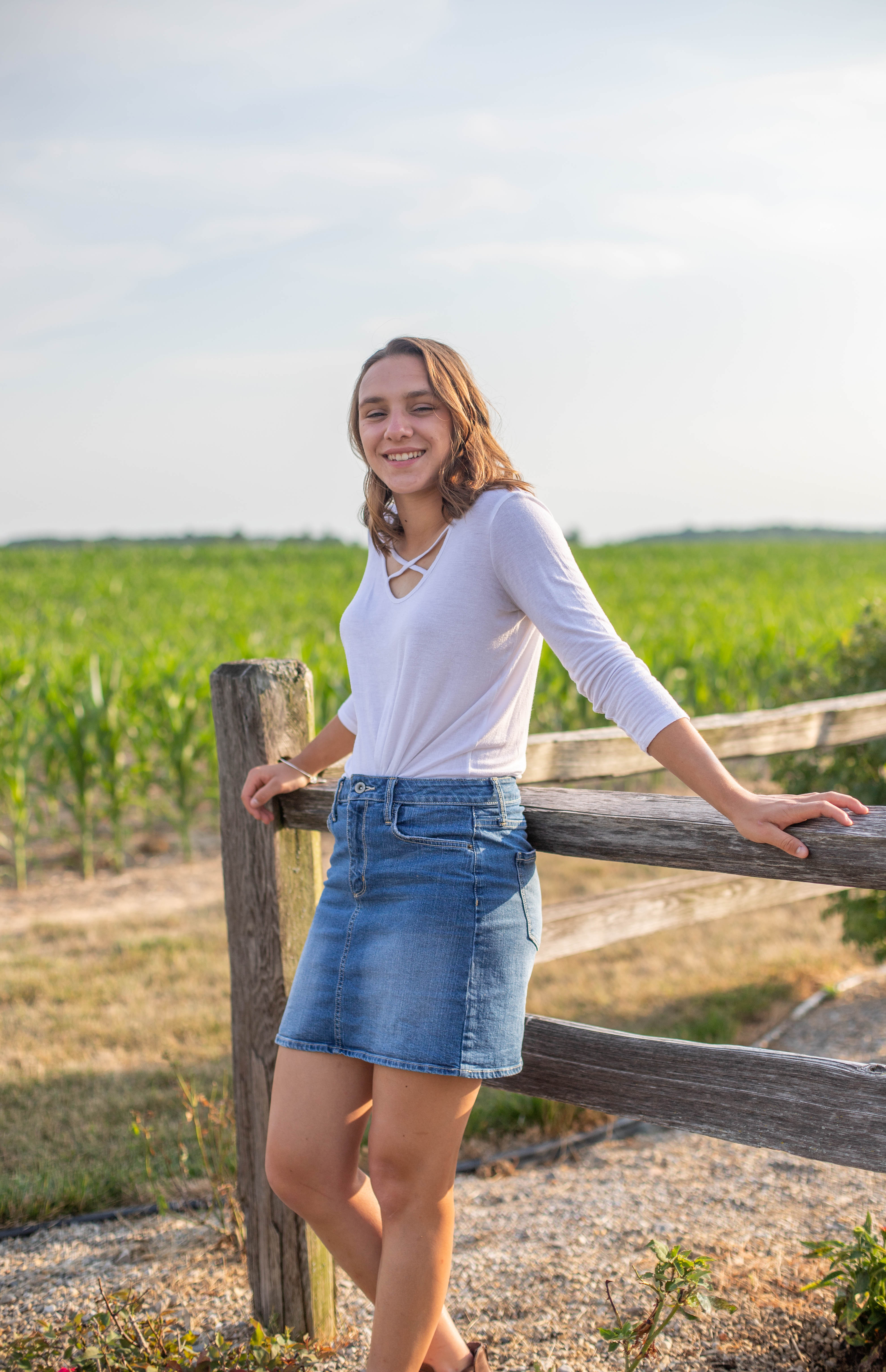 Local Government Achievement Winner
Farmer Township, Defiance County
Levi Grimm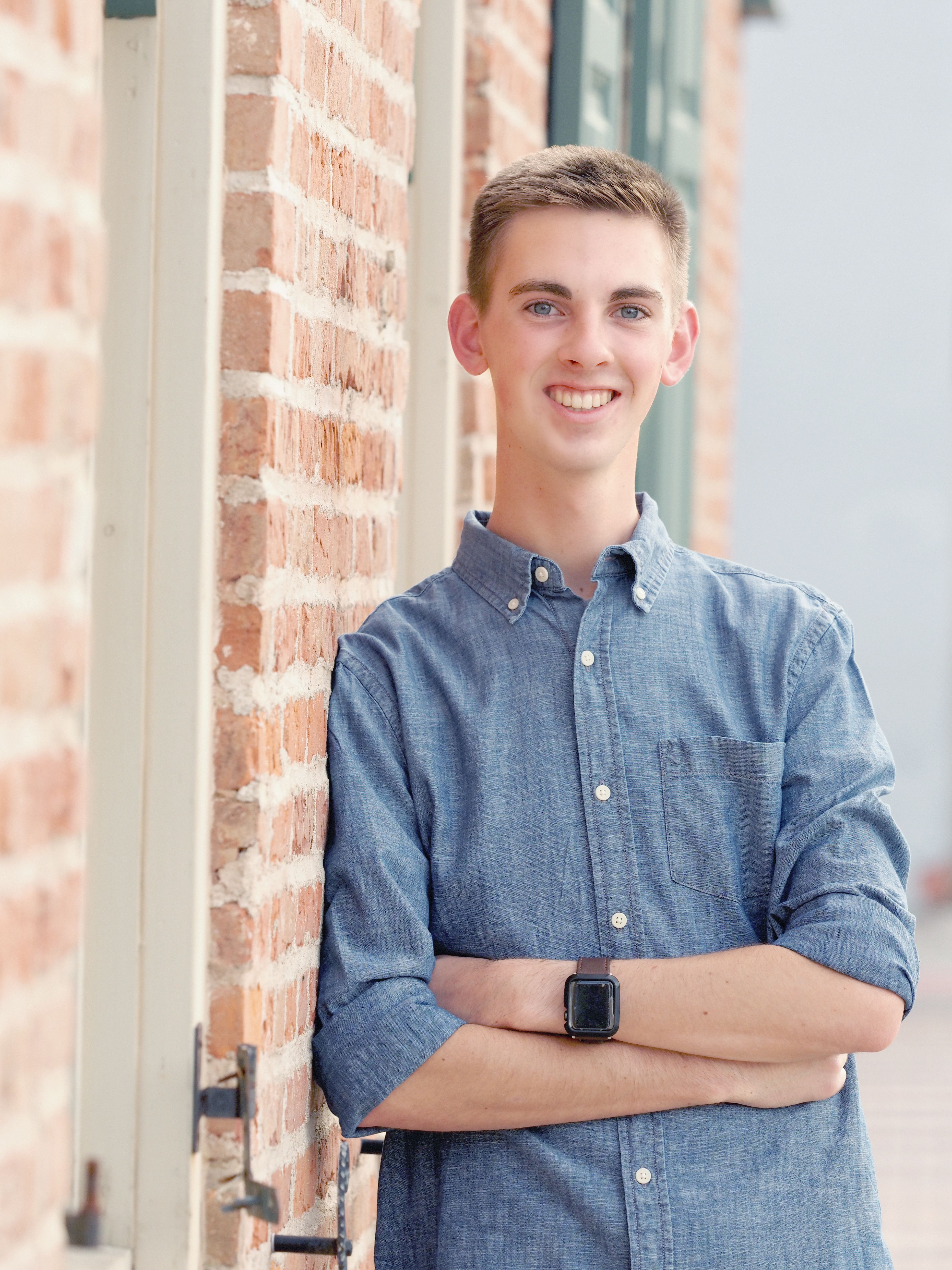 Local Government Achievement Winner
Morgan Township, Butler County
---
2020
Anna Lanier

Local Government Achievement
Sharon Township/Medina County

High School: Highland High School
College Attending: The Ohio State University
Anna Lanier, daughter of Matthew and Stephanie Lanier, plans to study biochemistry at the Ohio State University.
"I chose OSU because they are committeed to science and medicine. They also have many internship and research opportunities at the James Cancer Center and their network of hospitals," said Anna.
She will be attending medical school after her undergraduate education, and hopes to become a pediatrician.
Lillian Whitcomb

Local Government Achievement
Tuscarawas Township/Coshocton County

High School: Coshocton High School
College Attending: Heidelberg University
Lillian Whitcomb, daughter of Christy Suffecool, plans to attend Heidelberg University and to double-major in German and business administration.
"I chose Heidelberg because I plan to study German, and I will have the option to study with Heidelberg's sister school in Heidelberg, Germany. I will also be able to graduate with my MBA in five years rather than six due to the school's Plus One program, with my fifth year tuition-free," said Lillian. "The environment created by the staff and the school's location made Heidelberg somewhere I know I will feel at home while still being able to achieve new things."
Post-graduation, Lillian hopes to become an international project manager for environmental campaigns.
Stephanie Camden

Academic Achievement
Marietta Township/Washington County

High School: Fort Frye High School
College Attending: Marietta College
Stephanie Camden, daughter of Thomas and Kelly Camden, will major in biology at Marietta College in the fall.
"I chose Marietta College because they have a reputable science program and a high placement rate into medical school," said Stephanie. In addition to her studies, Stephanie will be a member of the volleyball team at Marietta.
She plans to attend medical school after completing her undergraduate degree in order to become a geriatric physician.
Cameron Tiefenthaler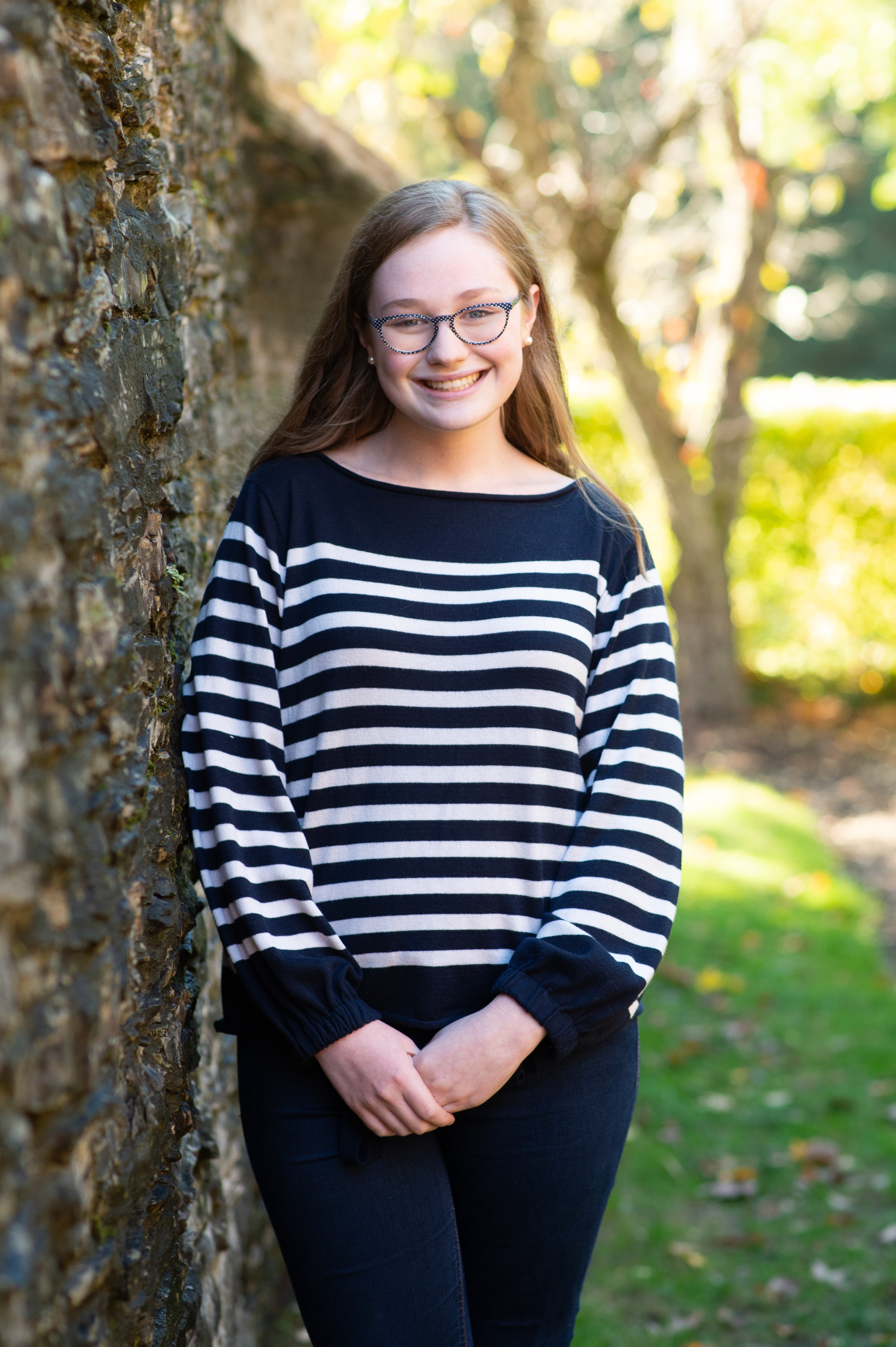 Academic Achievement
Goshen Township/Champaign County

High School: Columbus School for Girls
Township: Goshen
County: Champaign
College Attending: Miami University
Cameron Tiefenthaler, daughter of Heather and Jeff Tiefenthaler, will attend Miami University to study political science.
"I chose Miami because it offers a vast array of opportunities, a nationally-ranked mock trial team, and a prestigious public policy scholars cohort," said Cameron. "I'm excited to spend my next four years as a RedHawk!"
After finishing her undergraduate education, Cameron hopes to attend law school and become either an attorney or a public servant.