Public Relations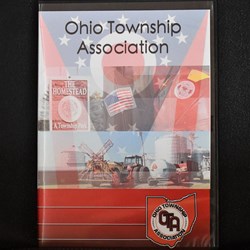 DVD - The Function of the Twps. in Ohio
This DVD details the function of townships in Ohio. To order your DVD with a printed and mailed...
Ohio Township Day Button
Township Day button To print and mail an order form for the button, click here.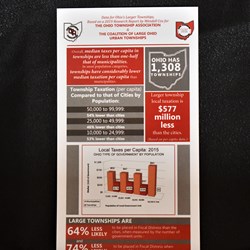 Cox Report Brochure
In 2012, the Ohio Township Association commissioned a report on the functions of Ohio's...