Champion Township Receives $5,000 in Cemetery Grant Funding
Date posted
September 1, 2020
TOP: The original photo run in the magazine.
CENTER: An updated photo of the inside.
BOTTOM: An updated photo of the outside.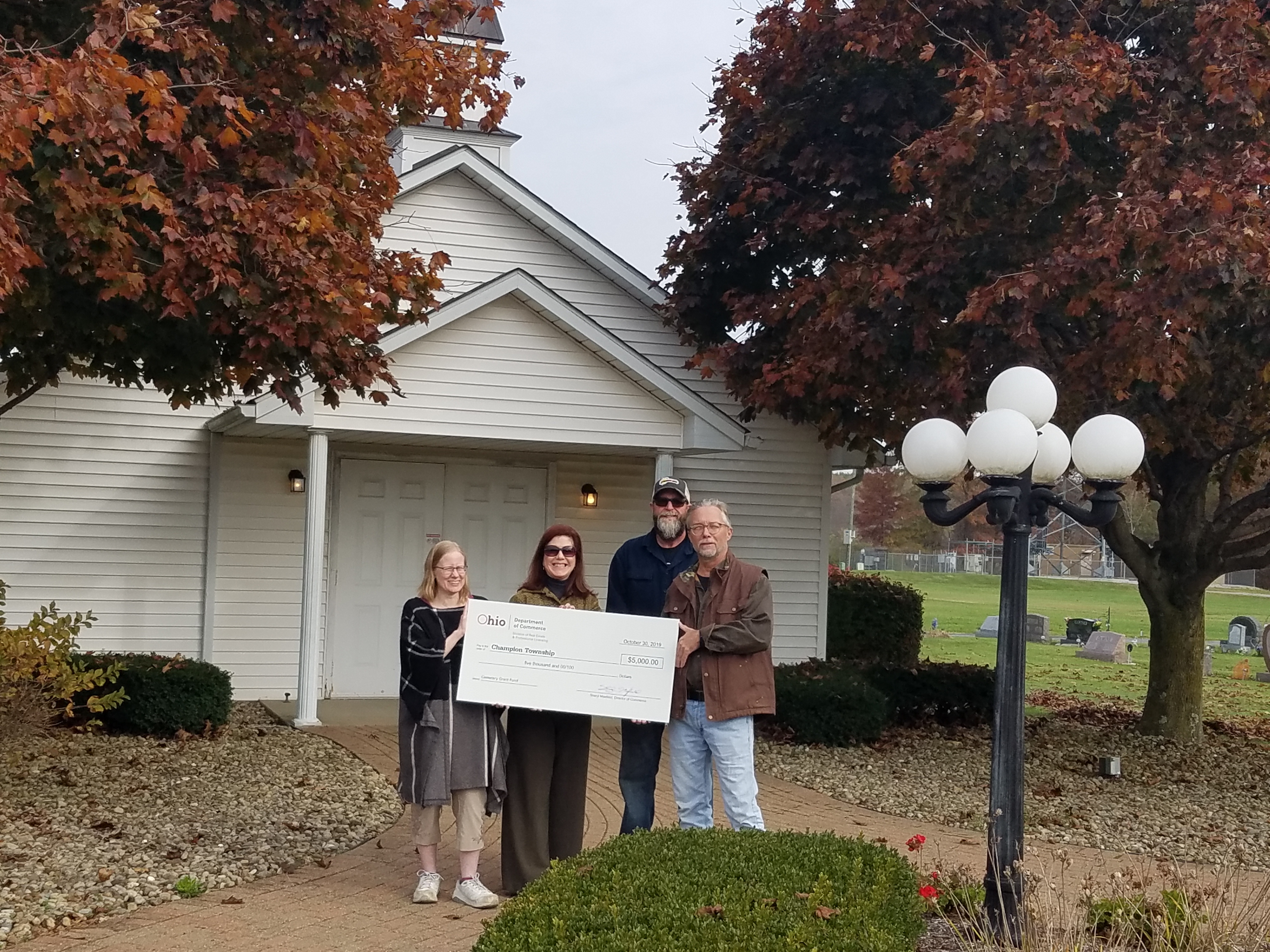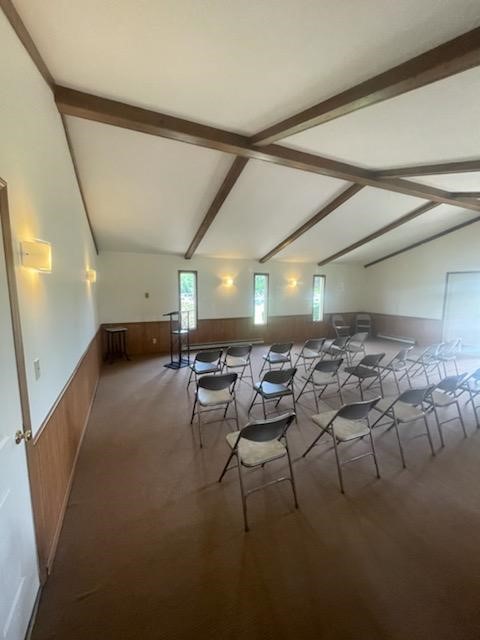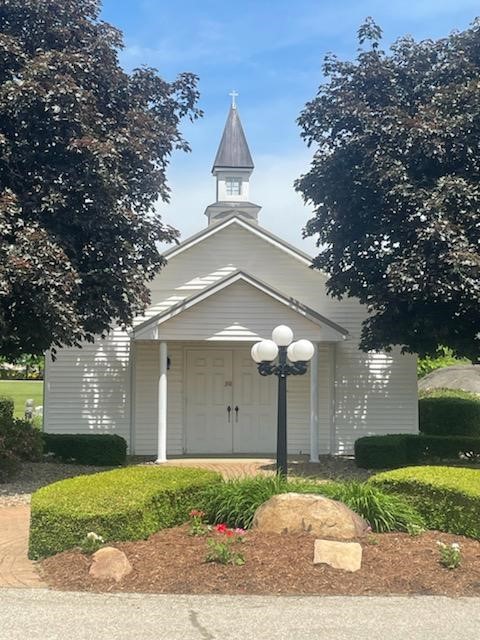 Champion Township in Trumbull County is celebrating funding awarded by the Ohio Department of Commerce's Division of Real Estate & Professional Licensing through the new Cemetery Grant Fund. The Township's cemetery received one of the highest amounts awarded, with the Division providing the Township a grant of $5,000. The Division received over $300,000 in requests for $80,000 in available funding, and most awardees received funding of $1,000.
Champion Township submitted its request with the goal of repairing its cemetery chapel, among other projects. According to Courtney Hatt, Champion Township Fiscal Officer, the chapel needed repairs at least a year ago, but two new mowers also had to be purchased that same year, placing most chapel repairs out of reach. The chapel, built in 1980, is available for resident memorial services at no cost and non-residents are charged only $50 for services.
With the provided funding, Champion Township has already completed repairs and maintenance such as carpet cleaning, power washing and a roof upgrade: the cemetery's chapel roof has been changed from shingled to metal. Additional assessments of lighting and other projects are in process. According to Hatt, a local carpet care company helped to stretch the grant money by providing its services free of charge. A resident also donated a vacuum to be stored in the chapel, further boosting the improvements to the building.
The cemetery grant is new, having been included in House Bill 168 (which became effective October 29, 2018). In a press release, Division Superintendent Anne Petit encouraged cemeteries that did not receive funding to reapply the following year. For more information on the cemetery grant, please visit www.com.ohio.gov/real/.
The check pictured was delivered to the Township by Divison Superintendent Ann Petit and Divsion staffer Ashley Hyatt.
First published in the January/February 2020 issue of the Ohio Township News magazine. Contact the OTA at with any questions or for reprint permissions.